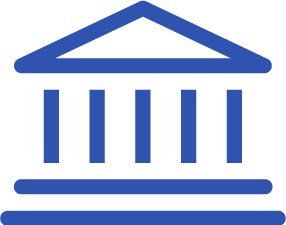 Americans with Disabilities Act
Federal Transit Administration
The Americans with Disabilities Act of 1990 (ADA) prohibits discrimination and ensures equal opportunity and access for persons with disabilities.
The Federal Transit Administration works to ensure nondiscriminatory transportation in support of our mission to enhance the social and economic quality of life for all Americans. The FTA Office of Civil Rights is responsible for civil rights compliance and monitoring to ensure the nondiscriminatory provision of public transit services.
To learn more about your Civil Rights and applicable Regulations, contact the Title VI and Transit Program Manager, Cathy Faoa-Danielson, at 699-5357 (or email [email protected]).  Alternatively, you may also visit the U.S. Federal Transit Administration website to help you understand your rights.
Learn more about Filing an ADA Complaint with Dial-a-Ride in American Samoa.
Back