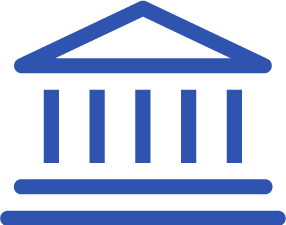 DPW Title VI Civil Rights Program
The Governor of American Samoa has designated the Department of Public Works (DPW) Federal Transit Administration Division as the administering agency for the FTA programs. This program reflects the Department policies and procedures to ensuring that no person shall, on the ground of race, color, or national origin be excluded from participation in, be denied the benefits of, or be subjected to discrimination under any program or activity provided by the Department.
To learn more about your Civil Rights and applicable Regulations, contact the Title VI and Transit Program Manager, Cathy Faoa-Danielson, at 699-5357 (or email cathy.fa[email protected]). Alternatively, you may also visit the U.S. Department of Justice website to help you understand your rights.
Download ASG Transit Division Title VI Program
Last Updated: June 30, 2021
File size: 2,610 KB
Format: PDF
Back