Service Accessibility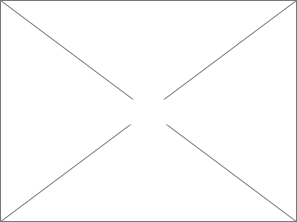 All vans and buses are wheelchair accessible.
The wheelchair lift can also be deployed if you need the use of it to board the bus/van.
All vehicles are equipped with a wheelchair. Lifts can accommodate mobility devices such as wheelchairs and scooters up to 48" high by 30" wide and can accommodate a combined passenger plus device weight of up to x000x pounds. Wheelchair lift types include xBrandNamex (x000x pound limit) and xBrandNamex (capacity of x000x pounds total).
Using Vehicle Accessibility
If you require use of the wheelchair lift or ramp, please stay at least 6 feet away from the vehicle so that the lift or ramp can be lowered into place safely.
If you use the lift to board the bus while in your wheelchair, you may face forward or backward. In some cases it is easier to board by backing your device onto the lift because after you are safely onboard the bus you will not have to turn around to enter the securement area.
If you use a mechanized mobility device (wheelchair or scooter), while on the lift please turn off the device and lock the wheels. When you are safely secured, please keep the mobility device turned off.
All wheelchairs, scooters and similar mobility devices must be secured in the securement area of the vehicle. If a rider refuses to allow his/her device to be secured and/or are not secured in their mobility device, Dial-a-Ride will not be able to transport the rider to their destination.
Riders may be accompanied by a Personal Care Attendant (PCA) free of charge. Additional companions will be charged the regular fare.
Reasonable modifications can be accommodated upon request.
Using Vehicle Accessibility
A wheelchair is defined in the Americans with Disabilities Act (ADA) as a mobility aid belonging to any class of three or more wheeled devices, usable indoors and designed for or modified by and used by individuals with mobility impairments, whether operated manually or powered. Under the ADA, public transportation providers are not mandated to accommodate mobility devices that fall outside of these specifications.